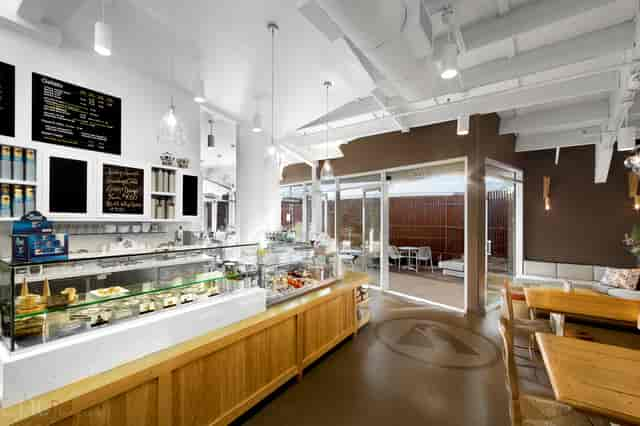 WE ARE OPEN!!!
MONDAY 8.30AM TO 3PM - TUESDAY TO SUNDAY 8.30AM TO 9.30PM THANK YOU FOR YOUR SUPPORT
YOUR ITALIAN HOME
Our goal at Vitaly is to make you feel at home - your Italian home, to cook and serve you like our moms were doing with us in Italy. From a wide-array of coffees, pastry and breakfast in the morning, to the very freshest, home-made piadina sandwiches, pasta, salads, soups and our top quality authentic Italian gelato throughout the day and night. Come and relax in our courtyard and enjoy any one of our imported Italian wines and beers. We want to be your first choice in the morning and your last treat before bed.

ABOUT US AND OUR SPECIALTIES
Enjoy Vitaly's Fresh Pasta at Home
We are selling our home made pasta frozen and our delicious sauces on the side, so you can enjoy Vitaly from the comfort of your home! From our freezer to your pots!
Vitaly (Inside the Camp)
2937 Bristol St 
Suite B100-B103
Costa Mesa, CA 92626

Hours
Monday:
8:30 am - 3:00 pm
Tuesday - Sunday:
8:30 am - 9:30 pm